Who
We Are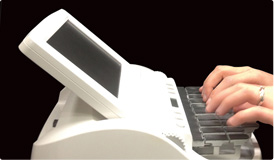 Your words. Our bond. Ever since Premiere Verbatim Reporting (PVR) was established in 1985, this sentiment has been at the core of everything we do.

As Vancouver Island's leading court reporting and transcription firm, we are dedicated to supporting our clients from the very first conversation all the way through to the boardroom and courtroom. Our certified court reporters are trained to produce high-quality transcripts and offer their knowledge and experience to lawyers, assistants, and paralegals.

Our energy and work is focused exclusively on our legal community on Vancouver Island. Our bond with the community is unique and long standing, giving us the advantage of truly understanding the practices, procedures, and people that make up the complex legal tapestry we live and work in. Read More
What
We Stand For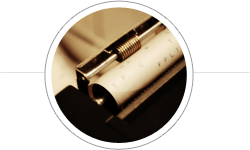 At PVR, our actions are governed by our core values:
Quality: We commit to taking full ownership of our own deliverables, focussing on attention to detail and ongoing consistency
Integrity: We honour our clients by providing support and guidance to the lawyers, assistants, and paralegals we work with, ensuring trust in the confidentiality of our work, exceeding expectations, and holding ourselves accountable
Legacy: We honour and take pride in our place in Vancouver Island's legal community, committing ourselves to continuing to build on our legacy of exceptional work
Leadership: We implement creative ideas and encourage fearless future thinking in order to create new concepts and enhance our services
Even in the most tumultuous of times, we're here to assure you that your words are safe in our hands.
Our
Community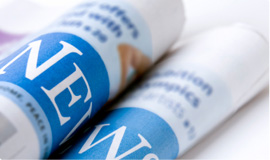 Our intimate role and extensive experience within the legal community on Vancouver Island has taught us that communities grow stronger when they grow together. Using a peer-to-peer approach we build a deep understanding of our clients. This approach gives us a clearer view of how to deliver success, elevating the quality of the court reporting and transcription services we offer and our relationships with the individuals we work with in the process.
The combination of our peer-to-peer approach and our local knowledge ensure we understand client needs so that we can do our work effectively, support others in the pursuit of their own excellence, and help our community grow.