Who
We Are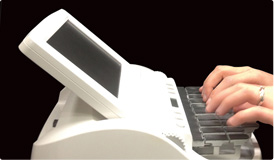 Established in 1985 by two veteran court reporters, Premiere Verbatim Reporting (PVR) is an independent court reporting and transcription firm based in Victoria, British Columbia, Canada

For more than 30 years, we have worked to ensure the highest quality of court reporting services and have grown to be the largest firm in Victoria & on Vancouver Island, providing our court reporting services at various types of proceedings requiring a verbatim record, including examinations for discovery, video depositions, hearings, and arbitrations.

Over time, we have built strong relationships with many clients due to our exacting standards and professionalism, while new clients continue to be impressed by our expertise and commitment to assisting them in every possible way.Read More
Who
We Serve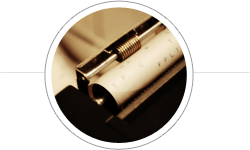 PVR provides verbatim court reporting, realtime reporting, and transcription services for:
Department of Justice, Canada under Standing Offer #4600000373
Various Boards & Tribunals in the Province of BC including:

WorksafeBC
Victoria Real Estate Board
Transport Canada
BC Procurement Services Branch

BC Ministry of Health Services 2016-03 General Services Agreement
ICBC as a Pre-Qualified Vendor
Law Firms
Corporate Directors' Meetings / Annual General Meetings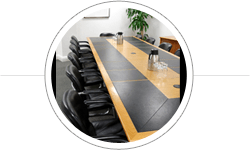 News
Feed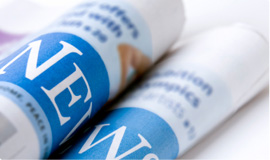 TRANSCRIPTION OF RECORDED AUDIO FILES
We often get inquiries from people regarding audio files they have recorded. A good quality audio file is a useful record of a proceeding or a conversation that took place.
The most efficient way to review the contents of the audio file is to have the file transcribed; reading a transcript is quicker than listening to audio, plus audio files are not word-searchable. PVR's secure online upload makes it easy to transfer even large audio files for transcription.
Contact PVR today to find out more about having our skilled verbatim transcribers produce a typed rendition of your audio file to get maximum use of your audio recording.
Read

More