Who
We Are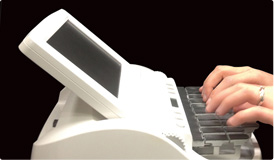 Established in 1985 by two veteran court reporters, Premiere Verbatim Reporting (PVR) is an independent court reporting and transcription firm based in Victoria, British Columbia, Canada

For more than 25 years, we have worked to ensure the highest quality of court reporting services and have grown to be the largest firm in Victoria & on Vancouver Island, providing our court reporting services at various types of proceedings requiring a verbatim record, including examinations for discovery, video depositions, hearings, and arbitrations.

Over time, we have built strong relationships with many clients due to our exacting standards and professionalism, while new clients continue to be impressed by our expertise and commitment to assisting them in every possible way.Read More
Standing Offer #4600000373 with the Department of
Justice Canada
Verbatim court reporting services
at legal proceedings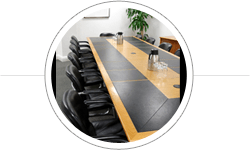 Corporate Supply Arrangement CS-TRANSCRIPT- 2013-01
with the Province of
British Columbia
Recording and transcription services for government ministries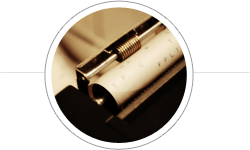 General Service Agreement 2016-083 with B.C. Ministry of Health Services
Verbatim court reporting services
at hearings
News
Feed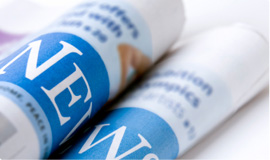 HOW DOES THAT LITTLE MACHINE WORK?
Court reporters use shorthand to capture the spoken word.
Before computers, this shorthand was printed on steno paper in the reporter's shorthand machine. Afterwards, the court reporter would dictate her shorthand notes, translating into English as she went, and send the dictation to a typist to create the transcript.
Court reporting computer software now takes the reporter's shorthand and instantaneously translates it into English, using that reporter's shorthand-to-English dictionary. Each reporter has a unique dictionary tailored to their style of shorthand.
Learn more about machine shorthand on Wikipedia here: https://en.wikipedia.org/wiki/Stenotype/
Read

More