Appeal Books, Victoria, BC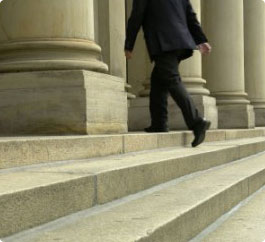 Premiere Verbatim Reporting has unparalleled experience preparing appeal records, transcript books and exhibit books for litigation support. We have the capability and technology to organize and compile appeal books according to the stringent guidelines set forth by the province's court of appeal rules and practice directives. PVR offers prompt and efficient service at excellent value and competitive rates.

Supreme Court Civil proceedings can be ordered from any transcription contractor or registered court reporter, provided the transcript is not being funded by either the Provincial Government or Legal Services.