Mediation Facilities, Victoria, BC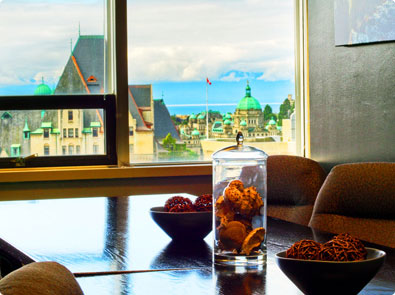 PVR's top priority is exceeding the needs and expectations of our clients. Our mediation facilities in the heart of downtown Victoria, B.C., offer a quiet and calm atmosphere with stunning views of the harbour and mountains. The nine, well-equipped boardrooms are climate controlled, comfortably furnished and soundproofed. Our dedicated staff is constantly available to assist with any number of requests from photocopying and printing to fulfilling catering needs.

At PVR, we have a unique understanding of the legal profession and the time required to successfully work through mediation and arbitration. PVR welcomes after hour and weekend bookings to ensure ample time for resolution.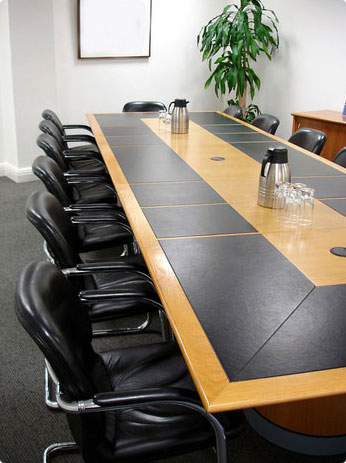 Technology is a significant aspect of our business. We offer secure Wi-Fi, laptop and printer for the convenience of our clients.

We are pleased to provide superior mediation facilities with the following amenities:

Free secure wireless internet
After hours and weekend bookings welcome
Complimentary beverages and refreshments (special requests easily accommodated)
Helpful staff always available to assist in any way possible (photocopying, faxing, printing etc.)
Breakfast and lunch catering provided
Secure premises
Laptop and printer for client use
Comfortable lounge area for rest and relaxation